Photography and Web Design in Midcoast Maine: Jim Dugan
I specialize in commercial photography and web site design in Camden and Rockland, Maine.
My photography is clean and uncluttered, fairly traditional without being stodgy. I started with film (and loved it) but I'm completely comfortable with digital. People have told me my food photography makes them hungry and my real-estate photography makes them want to live in those places.
Web design is evolving constantly and I work hard to keep up with the trends, while still holding fast to the basic principles: a web site needs solid content and clear navigation. I never add technology for its own sake and always work to ensure that the user experience is as good as it can be.
Peruse my Portfolio or check out prints for sale in the Shop.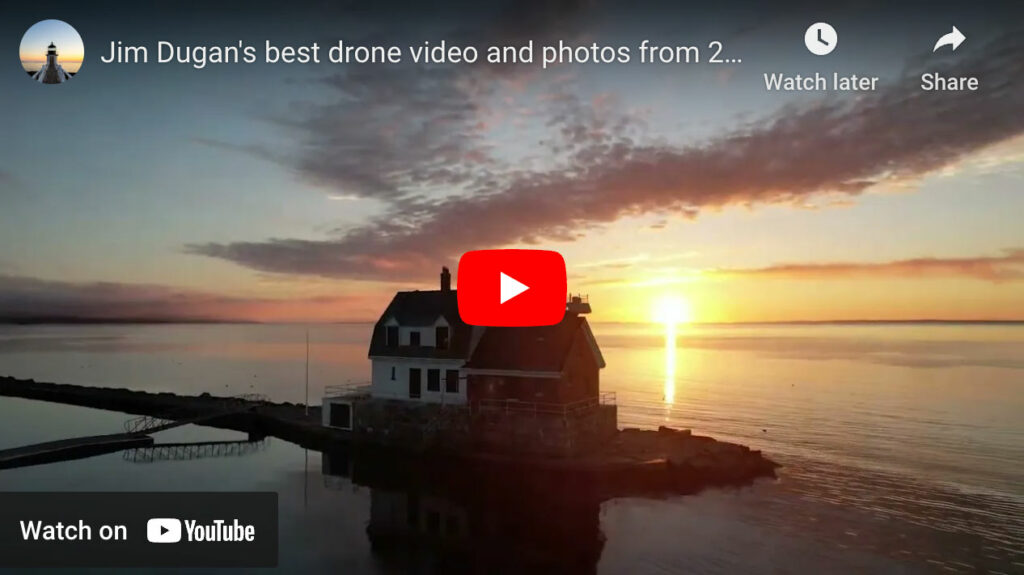 Mastodon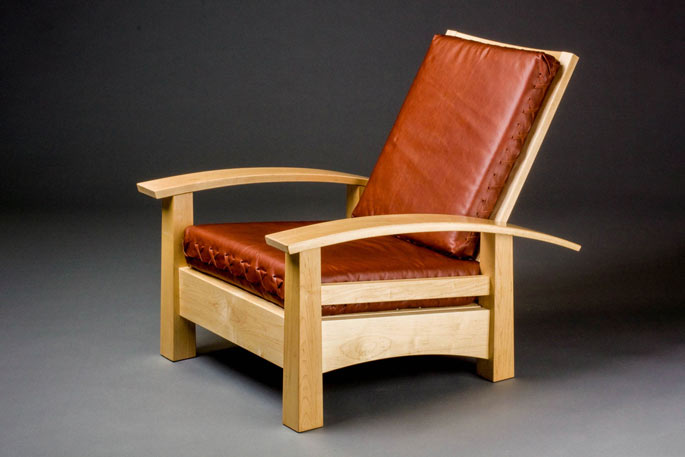 Commercial Work
I'm available to shoot on assignment for a variety of needs: products, real-estate, portraits, studio still life, etc.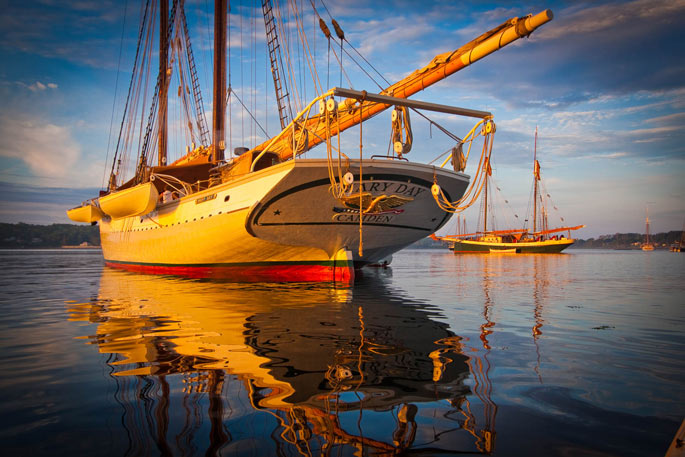 I teach photography
Every summer, for one glorious week, I teach photography aboard the schooner Mary Day. We sail out of Camden and I give pointers and do slideshows.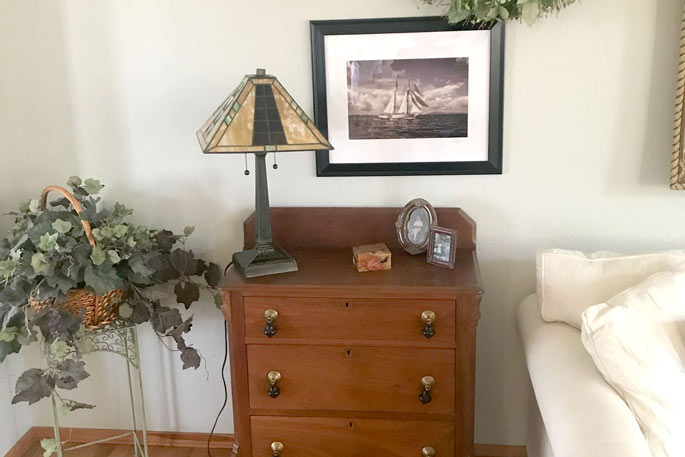 Prints Available
I have loads of prints listed on this site but if you don't see what you're looking for, just ask. I'm usually able and willing to print any of my photos.